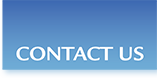 Your Free Community Connection to Essential Supports & Services
Toll-free: 1-855-492-ADRC (2372)
Serving Shawano, Oconto and Menominee Counties and the Stockbridge-Munsee Community
Locations & Hours
Get No-Cost Help from the ADRC
If you'd like free information or assistance from the ADRC of the Wolf River Region, visit any of our six sites. Walk-ins are always welcome and appointments can be made to meet in one of our offices, in your home or elsewhere in the community.
By Email
Have a question for the ADRC Wolf River Region? Email us at:
Toll Free 1-855-492-ADRC (2372)
Find the ADRC in Your Community
Shawano County
Oconto County
Menominee County
Stockbridge-Munsee Community
Satellite Office Locations
*Office hours are subject to change; please check back often.

Shawano County
Hours: Monday through Friday – 8:00 a.m. to 4:30 p.m.*
Other hours available by appointment.
Location: W7327 Anderson Ave, Shawano, WI 54166
Website: www.co.shawano.wi.us
Get Driving Directions with Mapquest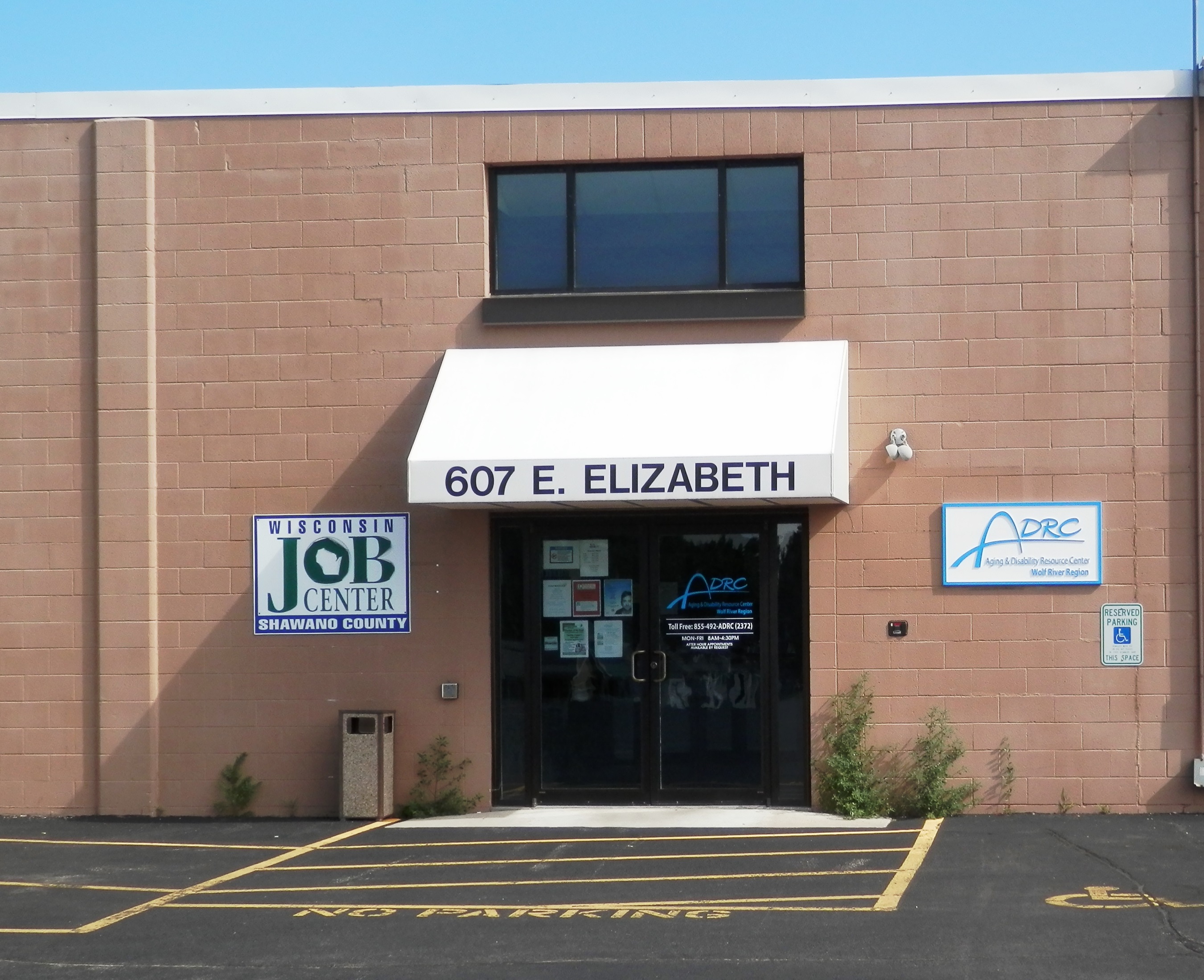 ---

Oconto County
Hours: Monday through Friday – 8:00 a.m. to 4:30 p.m.*
Other hours available by appointment.

Location: 229 Van Buren Street, Oconto Falls, WI 54154
Website: www.co.oconto.wi.us
Get Driving Directions with MapQuest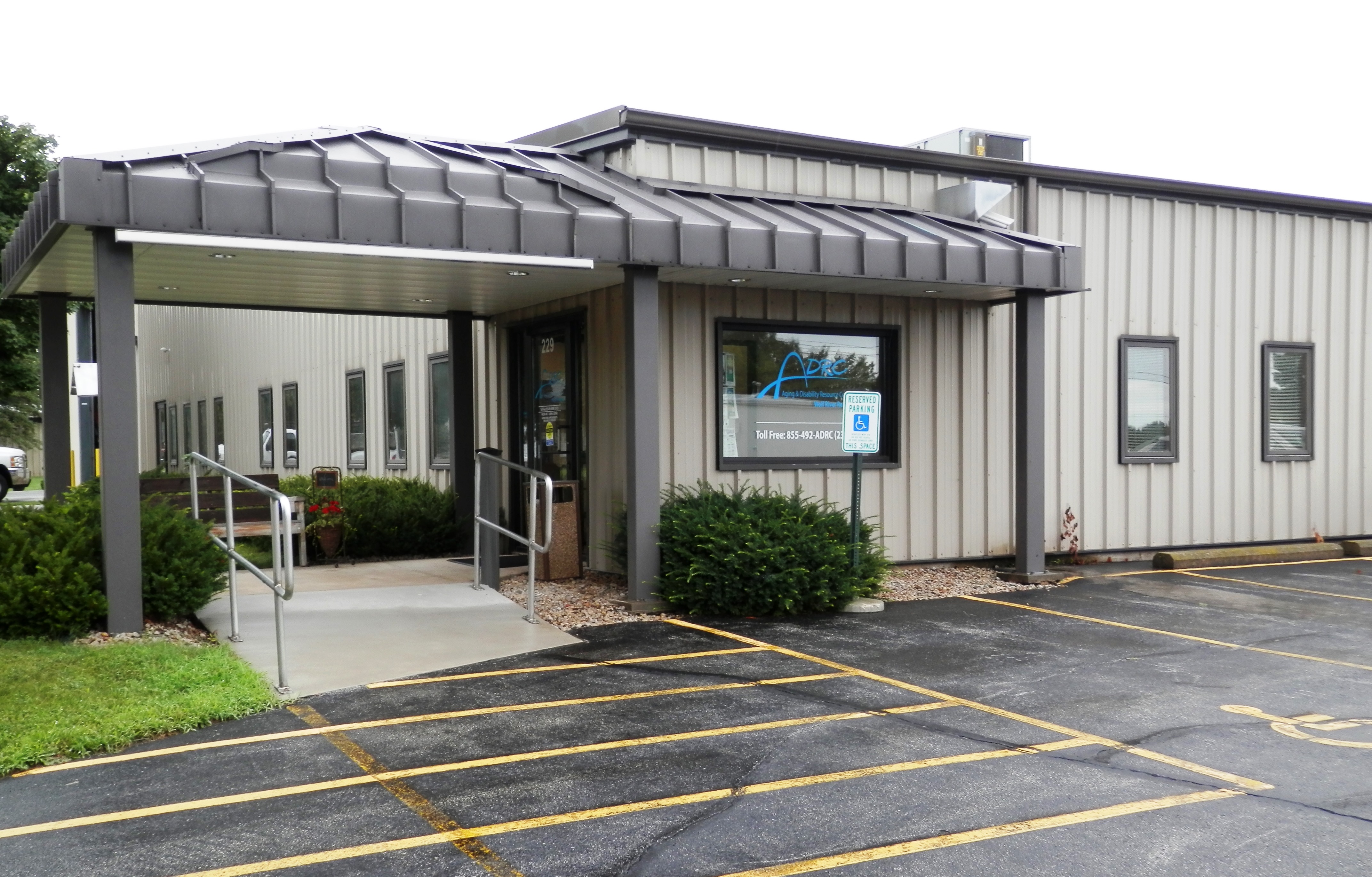 ---

Menominee County
Hours: Mondays and Wednesdays – 8:30 a.m. to 11:30 a.m.*
Other hours available by appointment.
Location: Menominee County Department of Human Services Building, W3272 Wolf River Rd, Keshena, WI 54135
Website: www.menomineecounty.com
Get Driving Directions with Mapquest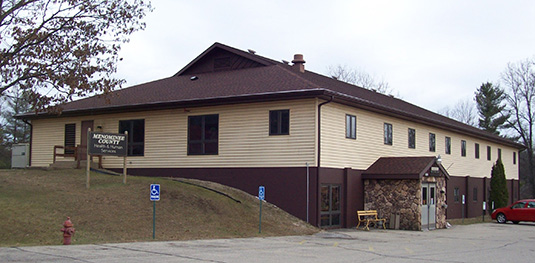 ---

Stockbridge-Munsee Community
Hours: Monday through Friday – 8:00 a.m.-12:00 p.m.*
Other hours available by appointment.
Location: Stockbridge-Munsee Elderly Center, N8651 Maplewood Street, Bowler, WI 54416
Website: www.mohican-nsn.gov
Get Driving Directions with Mapquest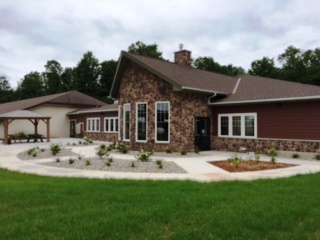 ---

Lakewood (Satellite Location)
Hours: Hours available by appointment*
Location: Northern Health Centers, 15397 Wisconsin 32, Lakewood, WI, 54138
Wittenberg (Satellite Location)
Hours: Hours available by appointment*
Location: Wittenberg Community Center, 208 West Vinal Street, Wittenberg, WI 54499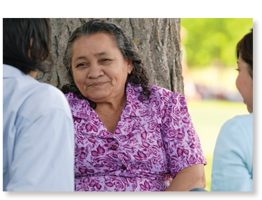 County/Community Websites:


Locations:
Click on pinpoints in map below to view larger map and more location details: