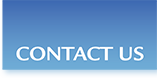 Your Free Community Connection to Essential Supports & Services
Toll-free: 1-855-492-ADRC (2372)
Serving Shawano, Oconto and Menominee Counties and the Stockbridge-Munsee Community
Services & Info
No-Cost Guidance on Support Services
The Aging and Disability Resource Center of the Wolf River Region has staff that is professionally trained to assist you with your questions pertaining to support services at no cost. Information and Assistance Specialists can provide you with details on available options for services in the Menominee, Oconto, Shawano and Stockbridge-Munsee Community areas. They are trained to help you assess these options with your unique set of circumstances in mind.
Specialists will answer questions about local, state and federal programs while giving you options that help you preserve your resources. Learn more about:
Tribal Options/Information – Coming Soon!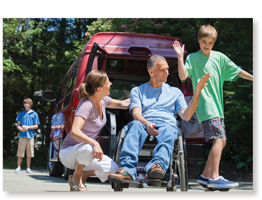 County/Community Websites:


Locations:
Click on pinpoints in map below to view larger map and more location details: