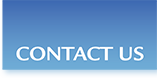 Your Free Community Connection to Essential Supports & Services
Toll-free: 1-855-492-ADRC (2372)
Serving Shawano, Oconto and Menominee Counties and the Stockbridge-Munsee Community
Meal Sites
Fresh Meals for Community Residents
There are meal sites for seniors in Oconto, Shawano and Menominee Counties and the Stockbridge-Munsee Community. Home meal delivery is also available for all of these locations. Click the links below to find more information. No eligible participant will be denied a meal based on ability to contribute to the cost of the meal.
All Meal Sites by County
Meal sites for the following counties can be found below. Scroll down or click on any county name below to quickly be taken to its section.
Shawano County
Shawano Civic Center
225 South Main Street
Shawano, WI 54166
Hillside Apartments
100 North Washington Street
Bonduel, WI 54107
Towerview Apartments
1100Park Street
Gresham, WI 54128
Wittenberg Senior Center
208 West Vinal Street
Wittenberg, WI 54499
Maple View Apartments
434 Main Street
Birnamwood, WI 54414
Tigerton Community Center
221 Birch Street
Tigerton, WI 54486
---
Oconto County
Lakewood Town Hall
17258 North Road
Lakewood, WI 54138
Oconto Falls Senior Center
512 Caldwell Avenue
Oconto Falls, WI 54154
Oconto Municipal Building
1210 Main Street
Oconto, WI 54153
St. John Lutheran Church
1253 Cty Rd J
Little Suamico, WI 54141
Suring United Methodist Church
404 Main Street
Suring, WI 54174
Tabor United Methodist Church
120 West Main Street
Gillett, WI 54124
---
Menominee County
Keshena Senior Center
N916 Hwy 47/55
Keshena, WI 54135
Neopit Senior Center
W6719 Stors Street
Neopit, WI 54150
---
The Stockbridge-Munsee Community
The Stockbridge-Munsee Elderly Center
N8651 Maplewood Street
Bowler, WI 54416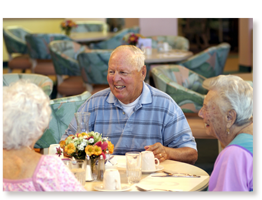 County/Community Websites:


Locations:
Click on pinpoints in map below to view larger map and more location details: