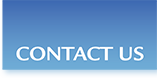 Your Free Community Connection to Essential Supports & Services
Toll-free: 1-855-492-ADRC (2372)
Serving Shawano, Oconto and Menominee Counties and the Stockbridge-Munsee Community
Resources & Supports
Go-To Information for Adults with Disabilities & Seniors
Have a question about elderly services in your community? Looking for resources designed for adults with disabilities? The ADRC of the Wolf River Region will point you in the right direction. We offer free, personalized assistance on a variety of issues to aid in independent living, health and wellness, senior home safety and much more.
Resource Guide:
View the 2019 Resource Guide for the ADRC of the Wolf River Region
Videos:
Contact Us:
Contact the ADRC in your area – Shawano, Oconto or Menominee Counties and the Stockbridge-Munsee Community – today to see how we can help you!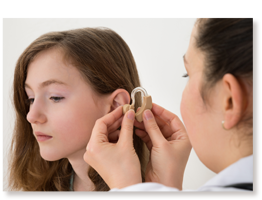 County/Community Websites:


Locations:
Click on pinpoints in map below to view larger map and more location details: